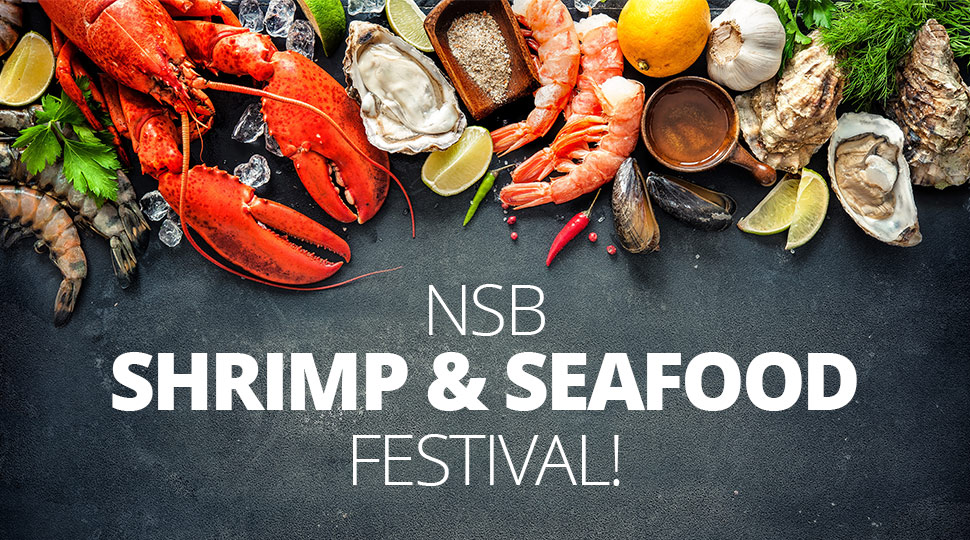 New Smyrna Beach Summer Fun Events
16 Jul 2018
The summer has been so much fun at the beach. Especially if you're cruising around on a super cool golf cart from Salty Rentals. Now its time to talk about some New Smyrna Beach summer fun events.
Do you know Flagler Avenue ? Its full of cool restaurants and bars but is known for its events. On Saturday July 22nd its the Wine Walk and on Thursday August 2nd its the Shrimp and Seafood Festival. So two of the biggest events right in the middle of the summer. Don't miss the fun !!
Also don't forget that Salty Rentals has the lowest prices in town on brand new 4 and 6 passenger golf cart rentals in super cool color schemes. These golf carts are street legal and we are located withing walking distance of Flagler Avenue. You can get your rental and head right on the beach or cruise over to Flagler Avenue !
Not looking for a golf cart ? Well no one rents more beach bikes on the island than Salty Rentals, And yes, of course their brand new cruisers. You won't find anything old for rent at our beach equipment rental shop.
So what are you waiting for ? Give us a call and have the time of your life at the beach on a Salty Rental.
Oh, and an insider secret, we offer special rates during the week rates that aren't published. Just give them a call for a room right on the ocean and don't forget the rentals !
See you at the beach !