There's No Wining about This Walk: Monthly Wine Walk Event NSB
12 Sep 2016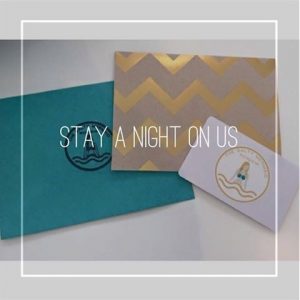 The Salty Mermaid's doors are always open on the weekend to take a tour of one of our five luxury oceanfront rooms, grab a glass of complimentary vino in the office, and sit out back to enjoy a tasty treat and the warm salty ocean breeze.
One of the many wonderful things about living in this quaint beach town right on the east coast of Florida is New Smyrna's monthly Wine Walk event.  Last month, we partnered with the event host, Exit Realty, and held a raffle for a free night stay at the Salty Mermaid.  Not only did we raise over $200 for the Edgewater pet shelter http://www.edgewateranimalshelter.org/home/ , but we also cultivated some wonderful new friends in the neighborhood!
I've included my top summer wine picks for those of you who are like me and never want the summer to end!  Or my glass of wine.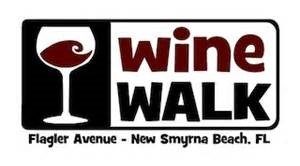 Middle Sister Drama Queen Pinot Grigio, under $15
-It's light and crisp; perfect for relaxing at the beach.
Schloss Gobelsburg Gobelsburger Rosé Cistercien; under $15
-The cherry blossom aromatics are a perfumed pleasure with a beautiful acidity that makes the mouth water for the hot summer months.
Tami Frappato; under $20
-A light, fresh red wine that tastes like baked strawberries with a kiss of sunshine and a silky smooth finish.
The Wine Walk will be held in downtown New Smyrna Beach on Flagler Ave., September 17th (a week early).
For more information about New Smyrna's wine walk, please visit: http://nsbfla.com/calendar.cfm/mode/details/id/20846/recurringId/94224/wine-walk