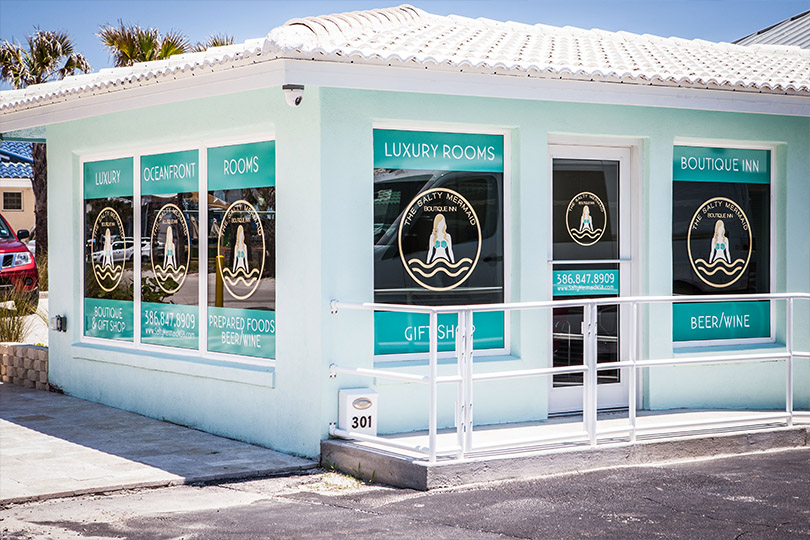 BEST PLACE TO STAY IN NEW SMYRNA BEACH
21 Mar 2017
Beach Getaway
As one of Florida's top-rated beaches, New Smyrna is the perfect destination for a beach getaway! This quaint beach town offers sun and sand, shopping and the finest eats, fun places to drink, and much more. Between Flagler Ave beachside and Canal St riverside, vacationers have plenty of options for things to do and places to see when they visit New Smyrna Beach.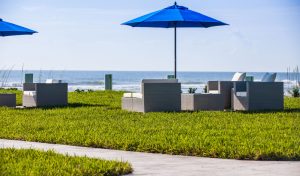 Southern Living magazine has recently published an article outlining the best Things to Do in New Smyrna
Beach, and the Salty Mermaid Oceanfront Hotel was their pick for the best place to stay on the beach:
"
Our beachfront pick? The retro-cool
Salty Mermaid,
a vintage motor court renovated
with style. Instead of a pool, it has a lawn area with lounge chairs and umbrellas overlooking the  Atlantic."
Besides the awesome ambiance of one of New Smyrna's only oceanfront hotels, The Salty Mermaid offers world-class service and luxury rooms straight from the family who owns it.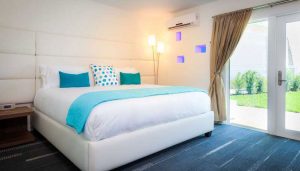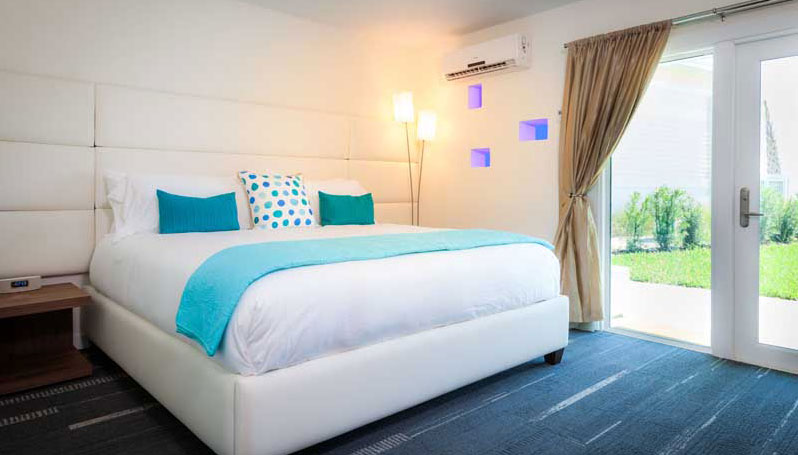 Every detail is accounted for to make it the premier luxury hotel in New Smyrna Beach. Private oceanfront cabanas, full-service sundeck, plush Serta mattresses, Bluetooth enabled speakers, ocean views and even a full-suite of beach rentals are just a few of the amenities available at this hotel. The hotel staff and owners make staying at the Salty Mermaid Oceanfront Hotel a beach experience of a lifetime. And of course, New Smyrna Beach is one of the finest in the land. Just ask the folks at Southern Living, and they'll tell you:
 "
Atlantic beaches have a different vibe from those along the Gulf, and if you typically vacation on one coast, it's fun to experience
the other for a change. So pack that cooler, load all the chairs and   umbrellas into your trunk, and head down A1A. Tell The Salty Mermaid we sent you."

Check out the rest of Southern Living's article for fun things to do in New Smyrna when you book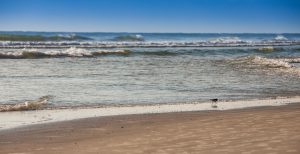 your stay at the Salty Mermaid Oceanfront Hotel. It is the perfect destination for a beach wedding, girls getaway, or a romantic couples weekend. We guarantee you'll bask in the lap of luxury every second of your stay at the Salty Mermaid Hotel. Book your stay today!